Retired Major League Baseball pitcher, Curt Schilling, fought back when a congratulatory tweet for his daughter's college decision garnered abusive tweets and threats of sexual assault....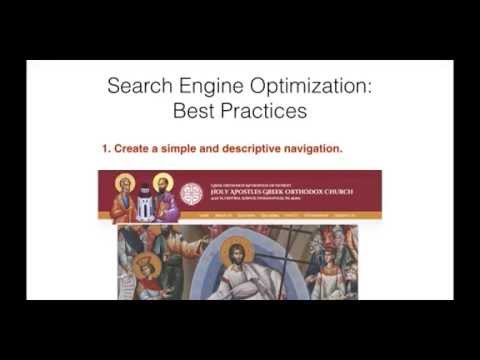 See how some of the current online tools can enhance your internet ministry
We like our typefaces, don't we? Times , Helvetica , Calibri , futura , Papyrus, Arial . They can come in Bold , Italics , Underline . Years ago, if we wanted...
The Department of Internet Ministries of the Greek Orthodox Archdiocese of America is pleased to make available to parishes everywhere the following resource for the forthcoming Apostolic...
How many of us have actually read through the "terms of service" that we all must acknowledge whenever we join a new site or service? Moreover, if we have tried to read those 'terms of...
CBS DC reports that with over 73 percent of online adults now using a social networking site, social media has dramatically impacted the world in both positive and negative ways. It has left many...
Apple has sent an email to iTunes account holders notifying them that Apple has improved controls for parents to improve what their kids purchase and is also outlining a process for families to...
Apple's new iOS 7 parental controls will block access to adult web sites
Facebook's Graph Search offers new privacy controls users should know about
Social networking has grown faster than any other online activity.